May 22-24, 2024 at Ghost Ranch, NM
From the exceptional landscape at Ghost Ranch, participants will be invited to stay on campus overnight, with classroom presentations on site and field trips to local sites by bus or vans.
Potential Topics for the Spring Workshop
Statewide water perspectives and challenges
Infrastructure and dams
Acequias and diversions
Shortage sharing agreements on the Chama River
Regionalization options for water systems
Local geology and hydrology
Impacts of climate change
The general format of the Water Leaders workshop is below. Healthy meal options will be provided.
Day 1: Half day optional field trip
Day 1 Evening social
Day 2: Official workshop start, presentations and indoors discussions
Day 2: Late morning and afternoon field trip, travel by bus
Day 2: Evening dinner and presentations
Day 3: Final presentations/ discussions
Day 3: Optional field trip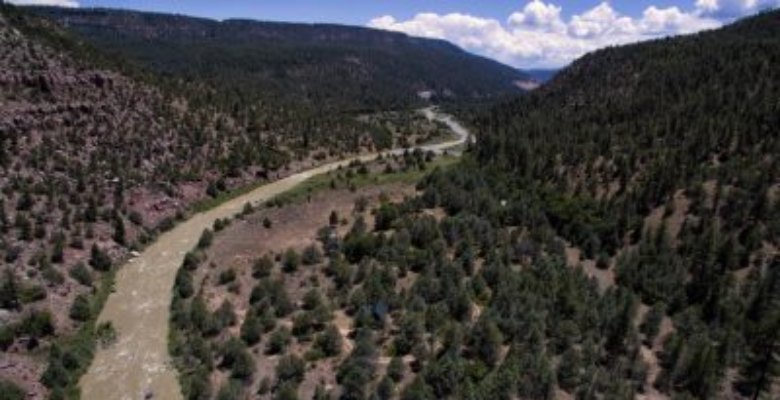 Local, regional, and statewide perspectives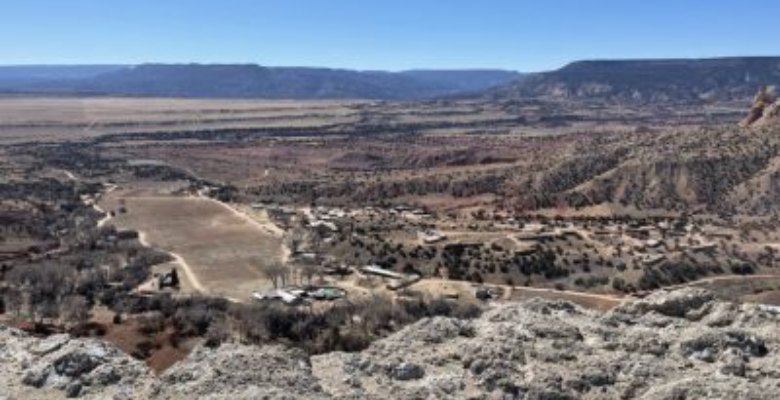 Building awareness and connections