Water Education Program
New Mexico
New Mexico's Water Education Program, hosted by the New Mexico Bureau of Geology
The purpose of the Water Education Program is to equip New Mexico's legislators and other leaders with the essential information that is required to make informed decisions about water-related challenges. We recognize the importance of providing legislators, water leaders, and decision-makers with opportunities to enhance their knowledge base, build connections with a wide range of water experts, and see the affected landscapes. Join us and get involved as this program grows. 
Annual Water Leaders Workshops

Rio Chama Experience overnight rafting trips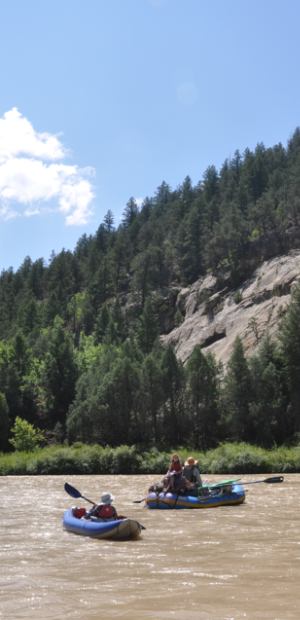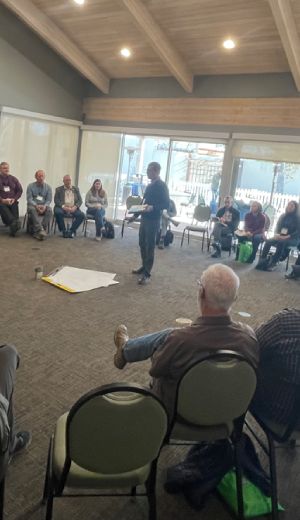 Scientific and Unbiased Information
Required for today's decision making, especially related to water in the desert southwest
The intended participants of this program will include state legislators, federal legislators, legislative staff, subject matter experts, as well as other agency and organization representatives in decision making roles. The Water Education Program hosted by NM Bureau of Geology focuses specifically on water issues and builds on previous experiences, including hosting New Mexico's Decision Makers outdoor conferences.